A joint venture with

---
F
orecast Solutions works in a close partnership venture with Rule72, a development specialist only a skip and hop away from our firm's location. Together we offer a wide range of digital services to fit (almost) any client's needs; if we can't, we assure you that we'll be able to identify exactly why and point you in the right direction.
From building custom dashboards and apps, managing database integration so clients can maximize their marketing efficiency as well as providing them with better brand experiences which result in more sales conversions-we have got you covered.
Together, we are able to offer:
Fully in-house development (except in rare, specialized cases).
Minimal 3rd-party reliances (such as plugins, integrations, etc.) for smoother operations.
Consistent and up-to-date practices and standards.
Extremely tight and polished deliverables, paired with laser focus on achieving your goals.
We've always preferred in-house and trusted staff for front-end and back-end development projects, which is one of the many reasons we're offering your number one choice when it comes to maximizing security and minimizing project delays or headaches. We don't outsource these crucial jobs because you need total consistency across all departments – but rather than hiring just anyone off the street (or leave them with passwords), Forecast Solutions and Rule72 has your back!
---
Enjoy full transparency, instant status checks and feedback with our tailored project management portal.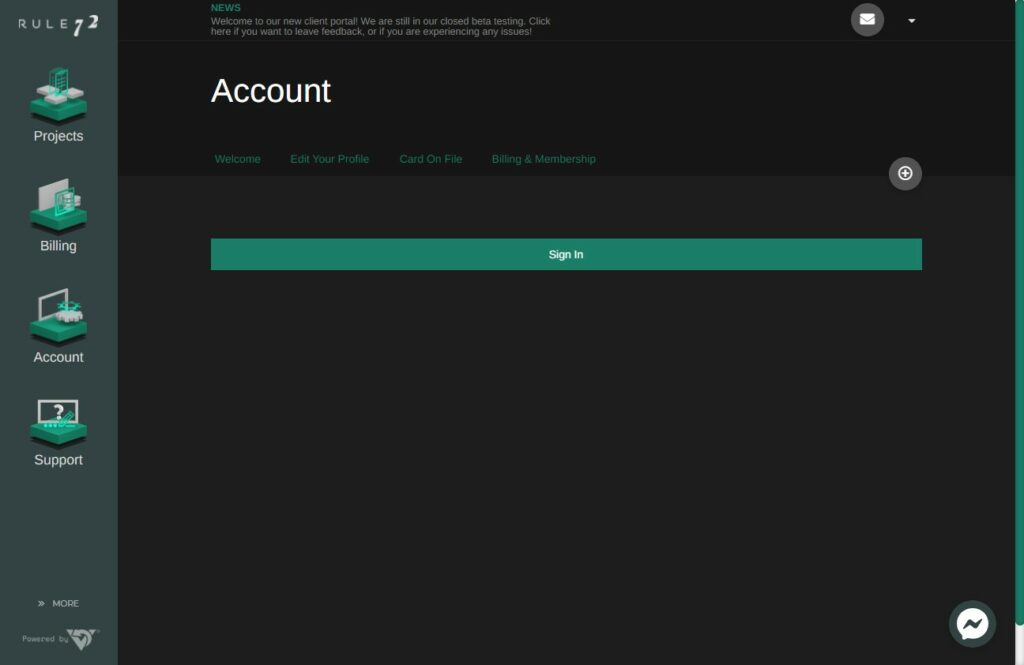 Regardless of how big or small your site needs to be, there are lots considerations that need making when developing any site or technology tool. For most online purposes, we are looking at…
The Business' business model,
The user/customer's "model", or how they need to use the tool or site to solve their problem, and…
The website or tool's model, which needs to seamlessly integrate the above.
It can get difficult to grasp, and lots of site designers and developers either go off of their intuitions or fall back on turnkey "solutions" that don't take any of the above very seriously. We solve this by using a methodology (the same one that NASA uses to build their space shuttles) that quickly and efficiently covers the above. Take a peek: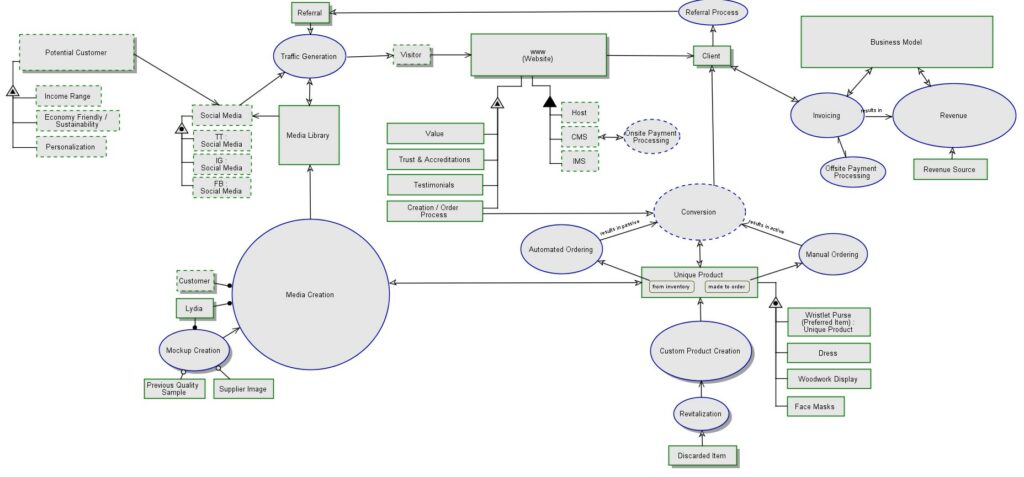 In addition to being no strangers to delivering the highest quality work on tight deadlines without compromising user experience, the brass tack stand-out we offer comes down to these two aspects:
The streamlined and transparent processes we've spent years refining.
Our process of modeling and crafting exactly how your site will help – before you even have to pay anything!